Mother's Day Gift Guide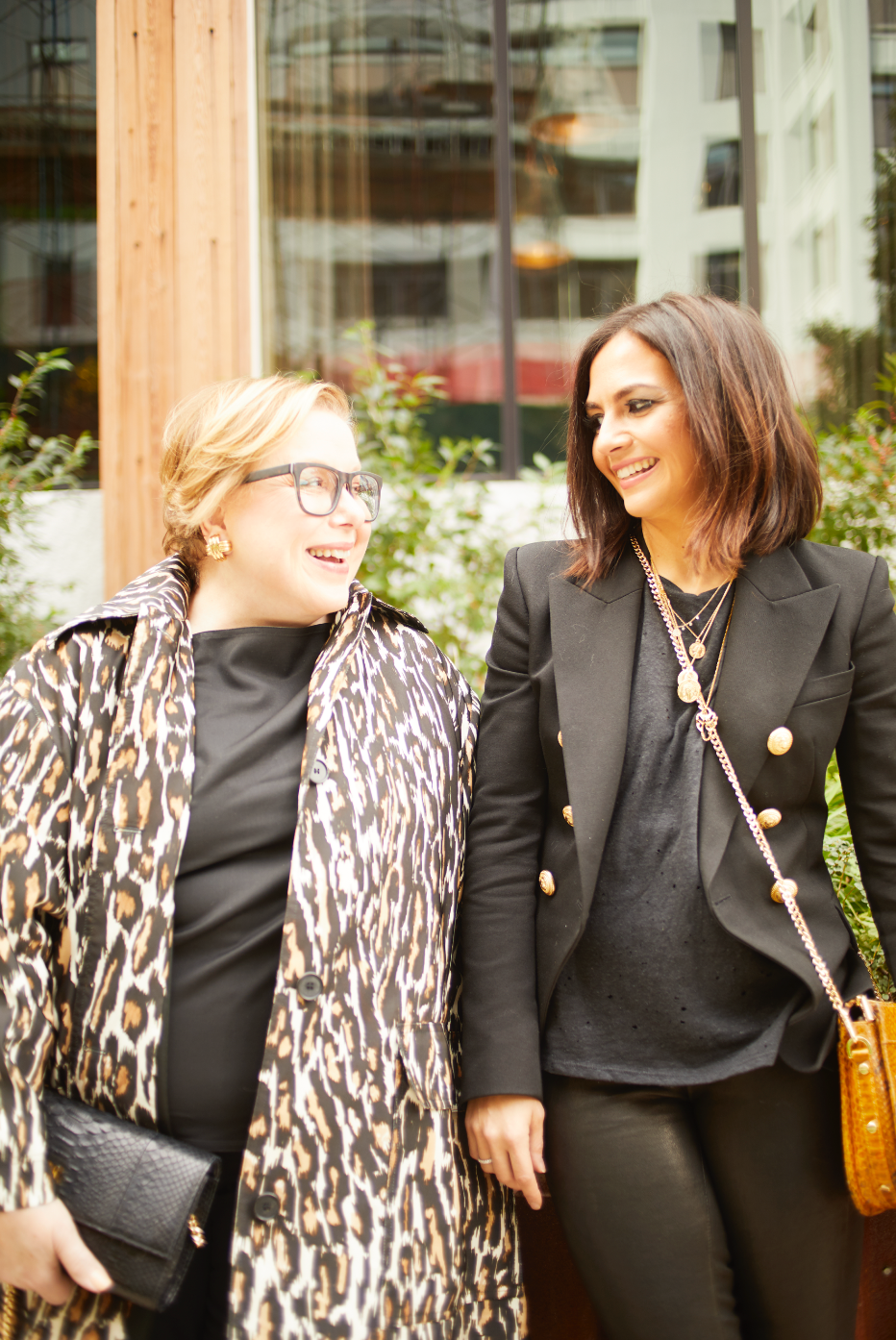 And just like that spring has sprung and Mother's Day is around the corner. This Mother's Day is unlike any other as many of us may be reuniting with our moms for the first time in well over a year. With the vaccine becoming readily available this will likely be a Mother's Day to remember. Whether you're shopping for your mom, a new mom (hello COVID babyboom!), or any of the other amazing mothers in your life, Lovard has a selection of Mother's Day Gifts to celebrate that are guaranteed to make the spring holiday extra special! 


This may be your first time giving your mom a hug in over 365 days, or you may be watching her unwrap her mother's day gift via zoom with an in-person reunion in the not so distant future. No matter what the scenario, our violin bag in python or leather is the perfect Mother's Day Gift to put a smile on any mom's face at the end of a very long year. 

For the Mom who started making sourdough during Lockdown  


It seemed like no one could escape the bread baking trend of the early days of the pandemic. Maybe your mom still won't stop talking about her sourdough starter or maybe she has given up gluten all together, regardless the croissant bag is the perfect gift to not only show your mom how much you care this mother's day, but to also help her welcome spring with a pop of pastel. 
It's no secret that the pandemic has brought along a baby boom. The two tone 50/50 necklace is a great Mother's Day Gift for any new mom to brighten up her postpartum look as she adjusts to life with her little one. 
We all know that one mom who 'doesn't need anything' and just wants a handwritten card and fun brunch with her kids. The orb do obo hoops are the perfect Mother's Day Gift to sneak inside any card as a little something to make any mom feel extra special!