Carolyn's Green Chili Chicken Casserole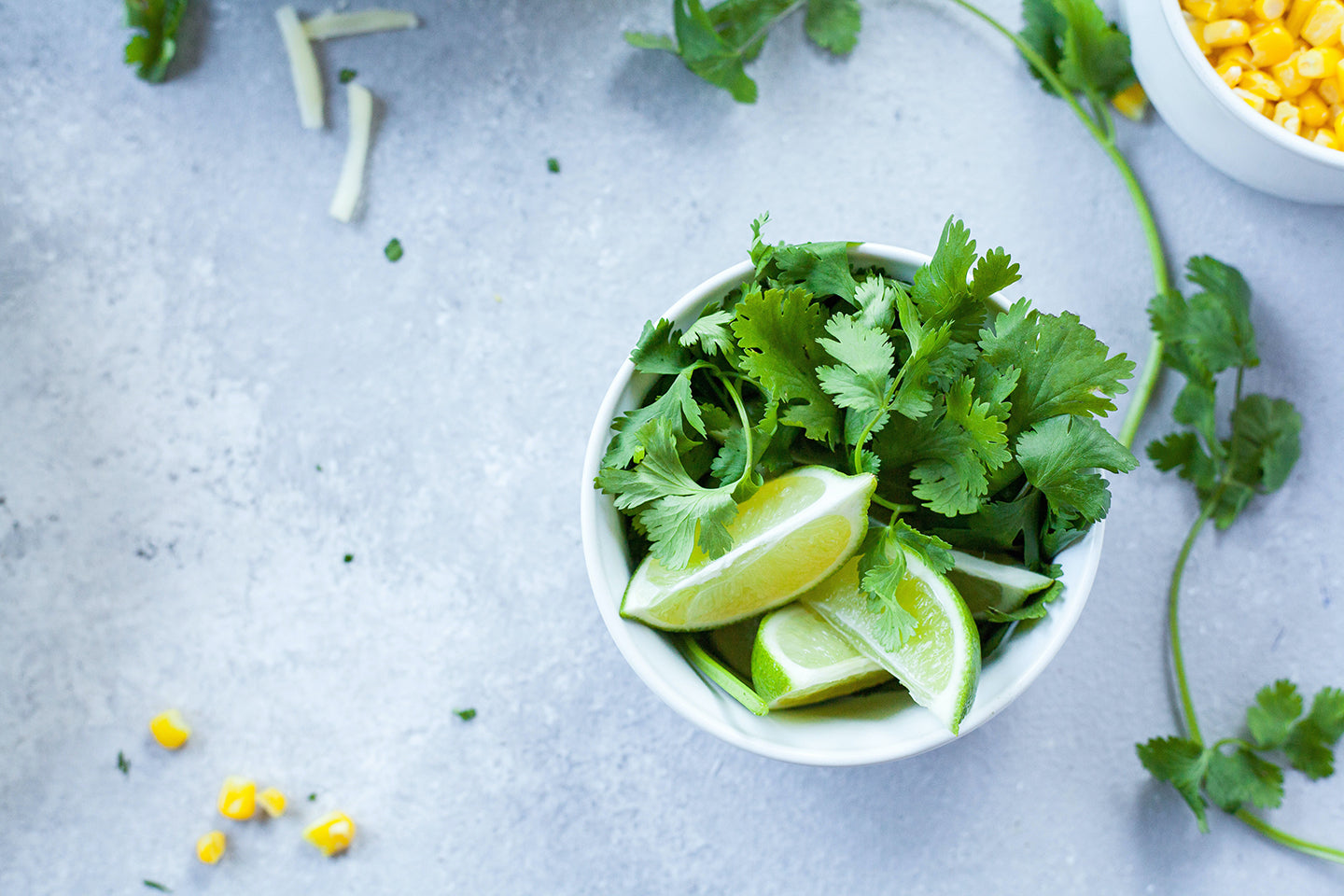 For the blog post this week we reached out to the amazing women in our lives to crowd source fun recipes. My mother in law and all-around fantastic cook, Carolyn Lincoln, sent us this tried and true crowd pleasing recipe, enjoy!!!
A favorite comfort food of the Lincoln family is my Green Chili Chicken Casserole! Every time the boys would come home from college or to visit this recipe was always requested. The recipe has a lot of variations and over the years I keep adding ingredients to it. You can make it super caloric or try to be a little more heart healthy by using lighter ingredients. It always is a crowd pleaser!
Green Chili Chicken Casserole

Ingredients
1 Rotisserie chicken
1-2 Tbsp olive oil
3-4 Tbsp chopped onion
1/4 Tsp crushed red pepper
3 Tbsp butter
3 Tbsp flour
1 cup sour cream
1 can cream of chicken soup
1-4 oz can diced Ortega green chilies
2 cups shredded Mexican mix cheese( or cheddar/Monterey Jack cheese)
1/2 pkg corn tortillas (cut in 1/2)
1. Shred the rotisserie chicken and place in a large bowl.
2. Sauté onion in oil until light golden brown in a medium size frying pan.
3. Add butter to the frying pan- allow it to melt and then add flour. Cook roux for about 1 -2 minutes. Stir in soup, sour cream and green chilies.
4. Mix soup mixture into chicken.
5. Lightly pam or grease 9x13 casserole dish.
6. Layer with chicken mixture/tortillas/cheese. Ending with cheese on top.
7.  Cover with foil and bake @350 for 30 minutes. Remove foil and bake an additional 10-15 minutes until bubbly in the center and cheese is completely melted.
8. Finish it off with a margarita!