Birdie Pierce's Tamale Pie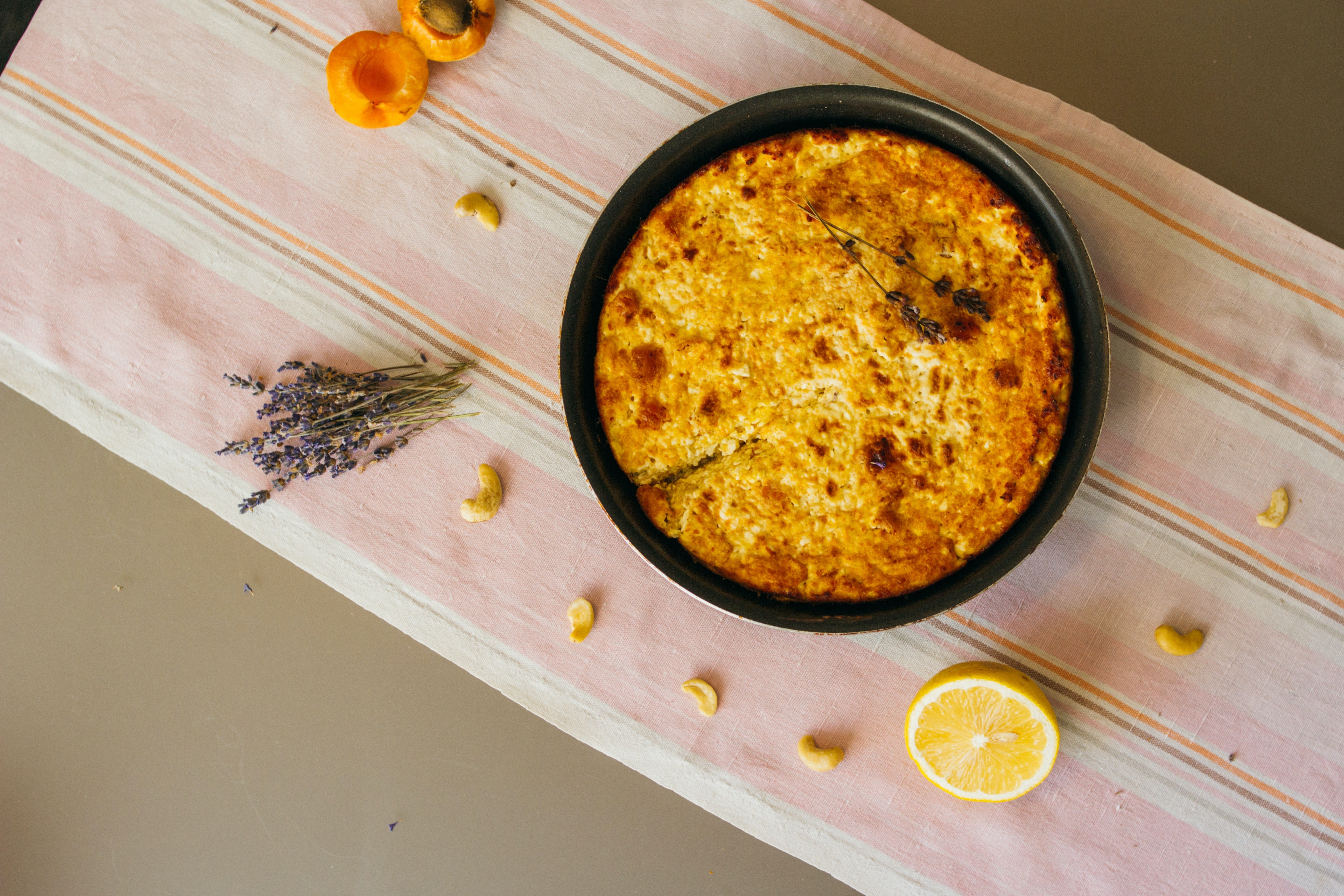 As the weeks press on in Corona times, we all seem to be suffering from – COOKING FATIGUE… For many the once alluring charm of trying new recipes and becoming a professional at home chef seems to be waning. We still however crave something warm and delicious and above all comforting- Tamale pie to the rescue! Quick to make, impressive to look at, this recipe comes from a dear friend of our family and is a fast favorite to all that sample.  I dare you to stop at one bite.
Our friend Janie Mcgarr:
"Birdie Pierce was an amazing chef who was a friend of my family when I was growing up. This dish was one of her specialties, and my mother served it at all of her dinner parties. It was always a hit! Since then, I have continued to make the pie for special occasions, as well as making small 9" pies as holiday gifts. They, too, are always a hit!"
Birdie Pierce's Tamale Pie
 2- 24 oz. cans Wolf Brand chili (no beans)
½ lb ground beef, seasoned with chili powder, cumin, salt and pepper
1 can white shoepeg corn, drained
1 medium bag Fritos corn chips, crushed
Approx. 2 cups grated cheddar cheese
1 doz. Tamales, cut in quarters
In a large skillet, sauté ground beef until cooked through. Drain off grease, and season to taste.
 Over low heat, add chili and corn. Mix thoroughly. Add crushed chips a little at a time, until you reach desired consistency.
 Pour into casserole dish and arrange tamales around the edge of the dish, cut side up. Top with grated cheese.
 Can be covered and refrigerated or frozen at this point. To serve, bring back to room temperature, and heat uncovered at 350 degrees for 45 minutes-1 hour (or until hot and bubbly).